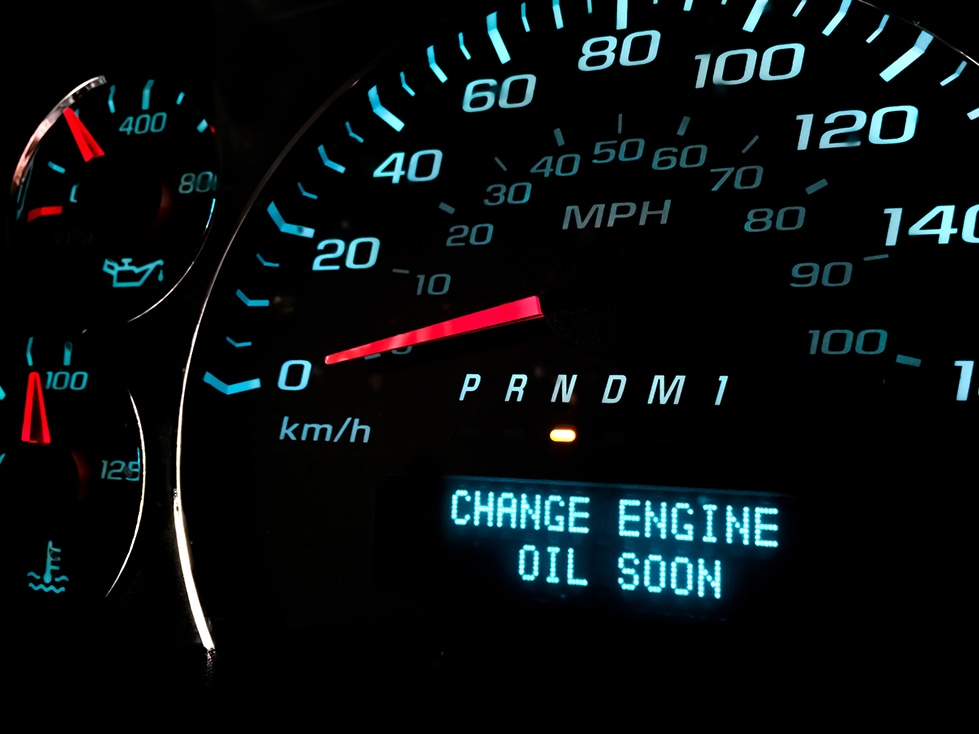 With Winter growing smaller in the rearview mirror, you're probably already making plans for the coming warm weather. Before you get too deep into filling out your calendar, you should make sure your car's ready to support you.
One of the best post-Winter services you can invest in? A Spring oil change!
When you changed your oil at the start of Winter, your service center probably used a thinner brand of oil to compensate for the colder temperatures. This oil isn't optimal for the warmer temperatures you'll encounter in the months ahead. A Spring oil change can go a long way toward helping your car give you its best.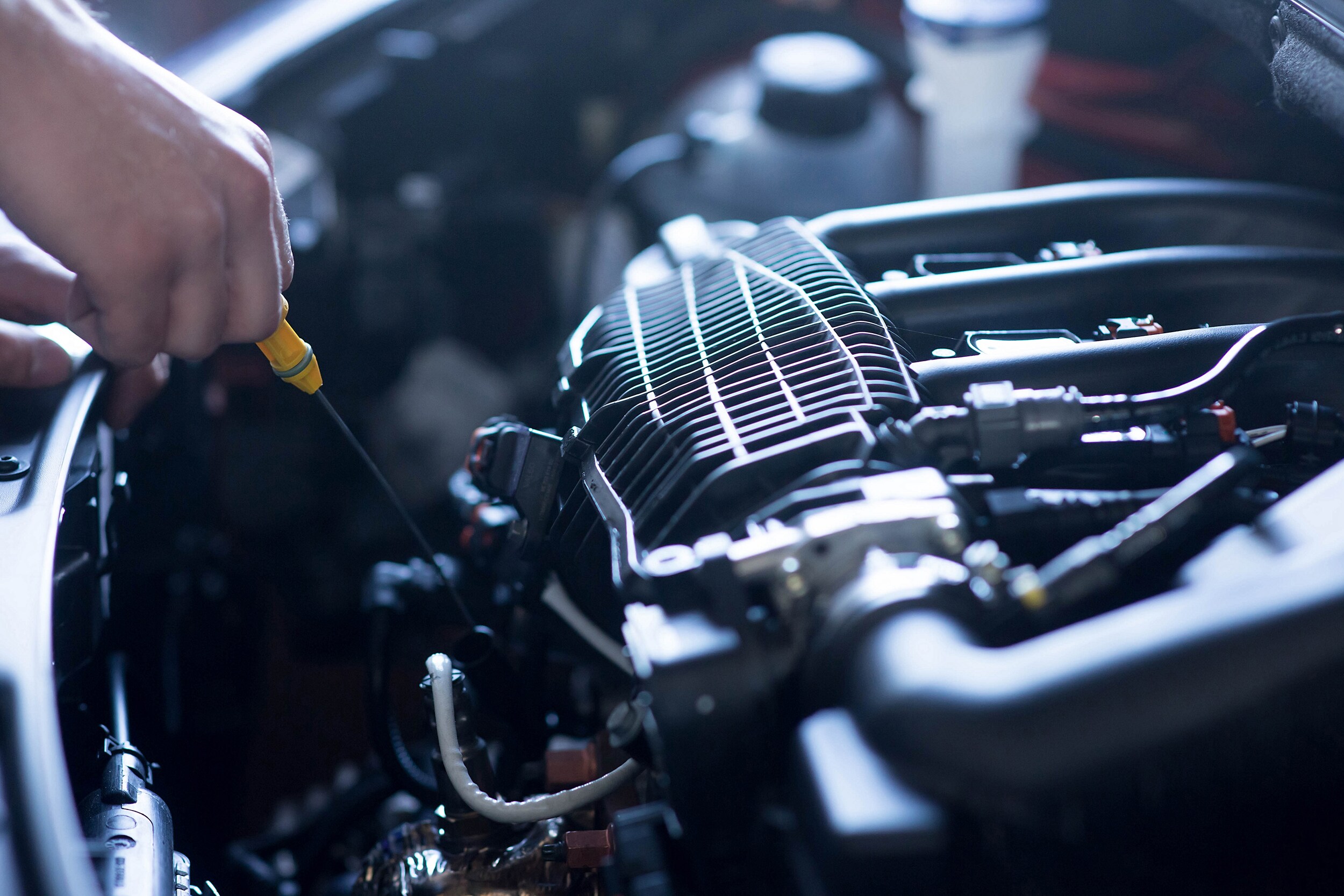 Contact Christian Motors today to schedule your oil change. We work with drivers all over the Fertile, MN area. We'd love the opportunity to work with you too. We can handle all of your vehicle service essentials.